Tortilla Friday...TK and Kinder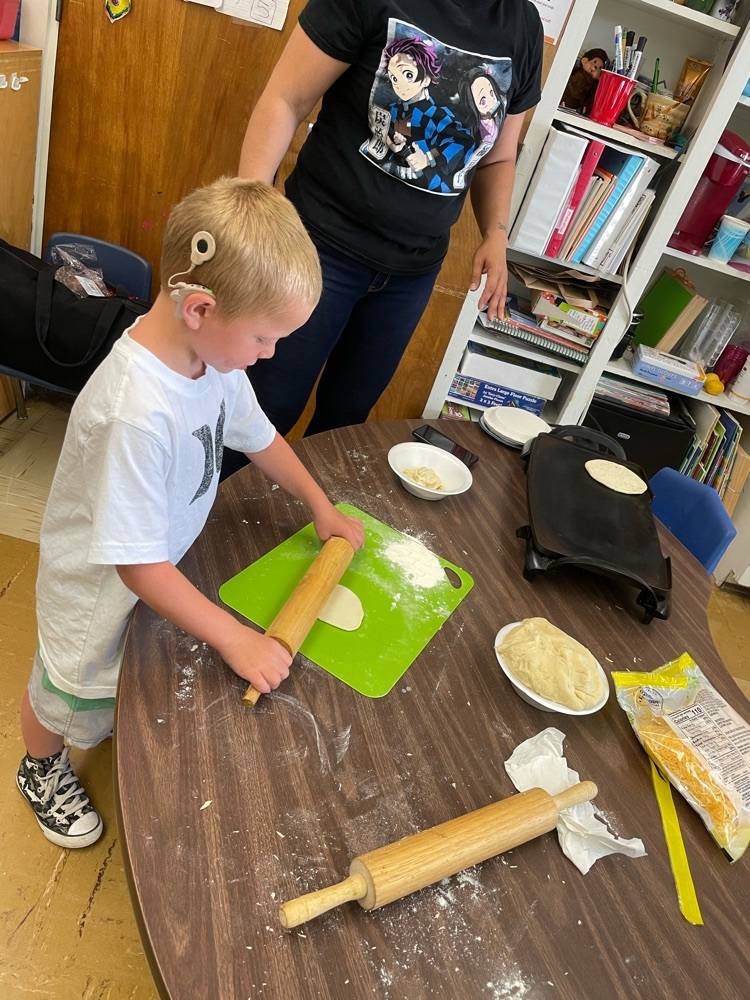 Programa de capacitación en liderazgo para la prevención del abuso infantil.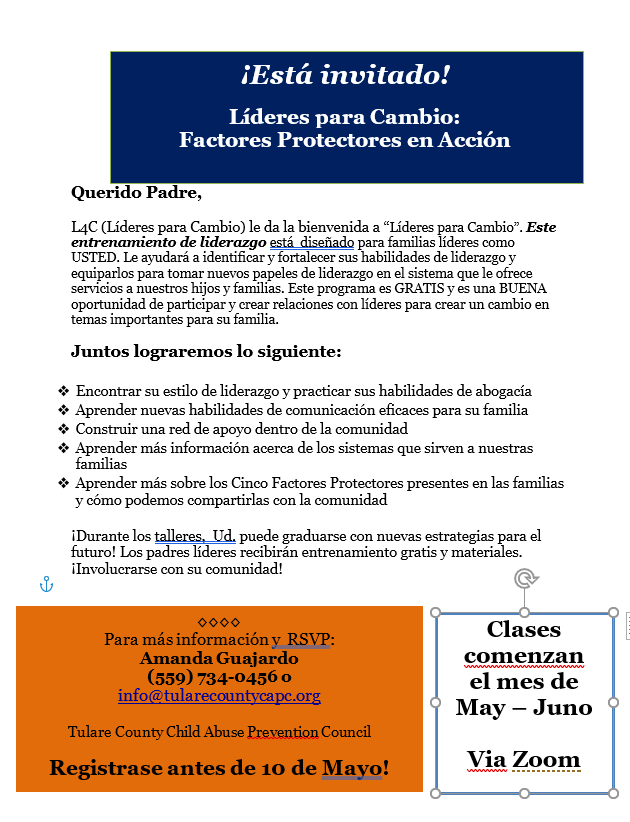 Child Abuse Prevention Leadership Training Program (English)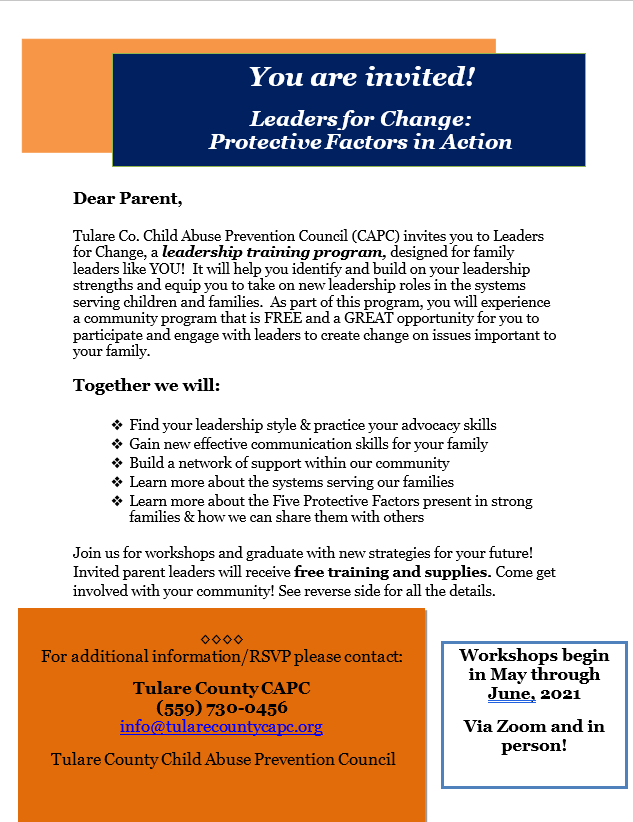 Community helpers in Tk-Kinder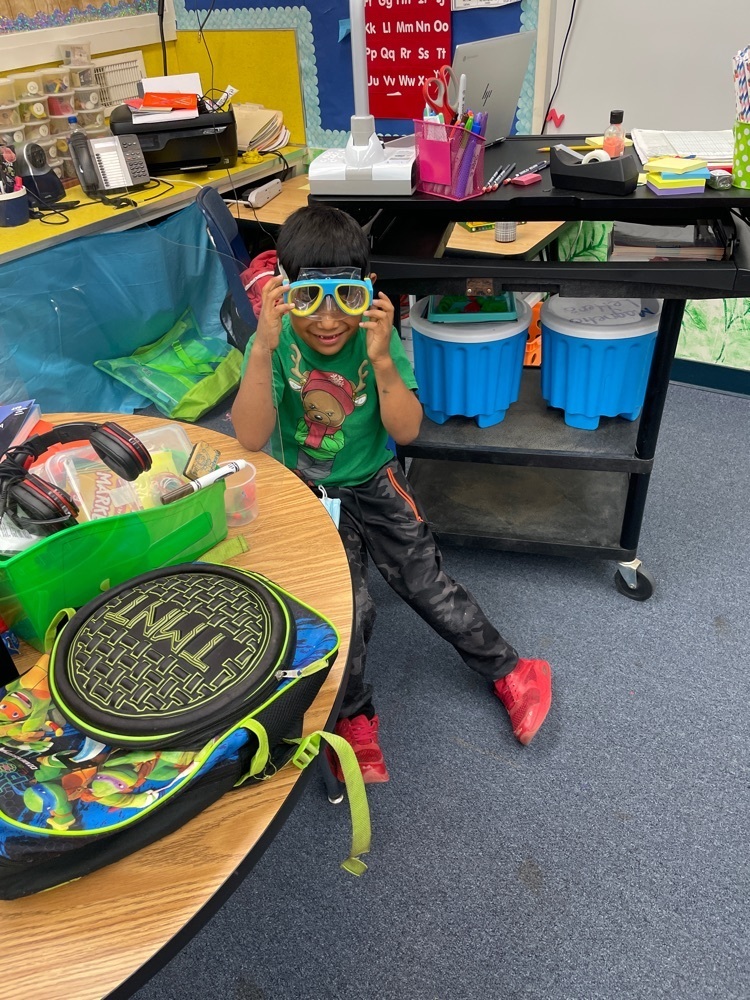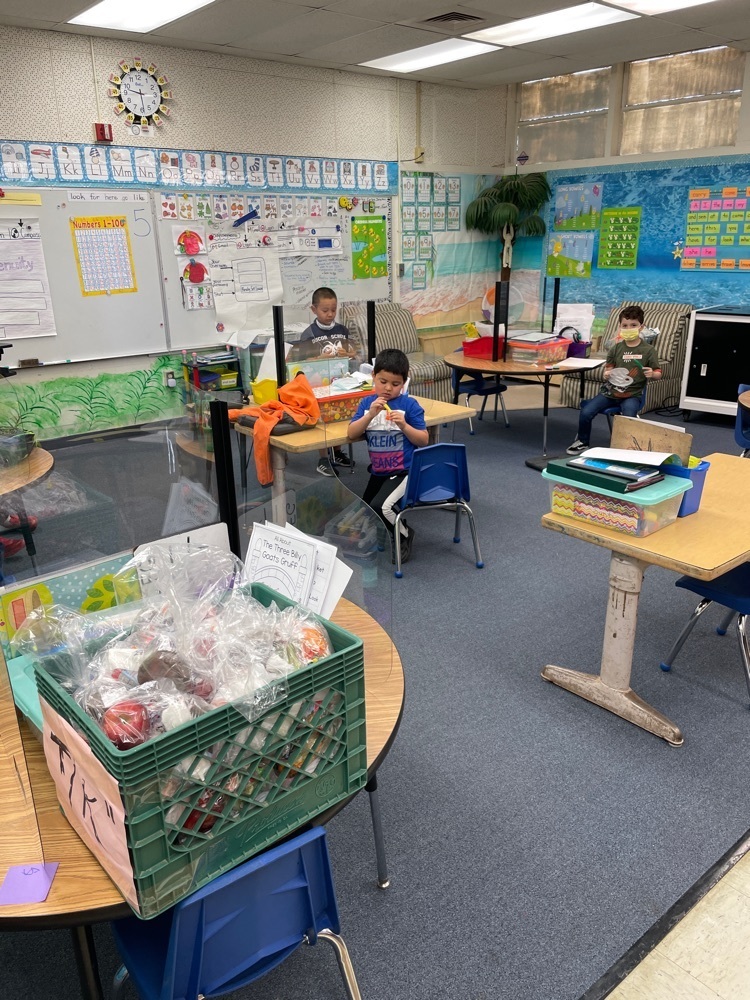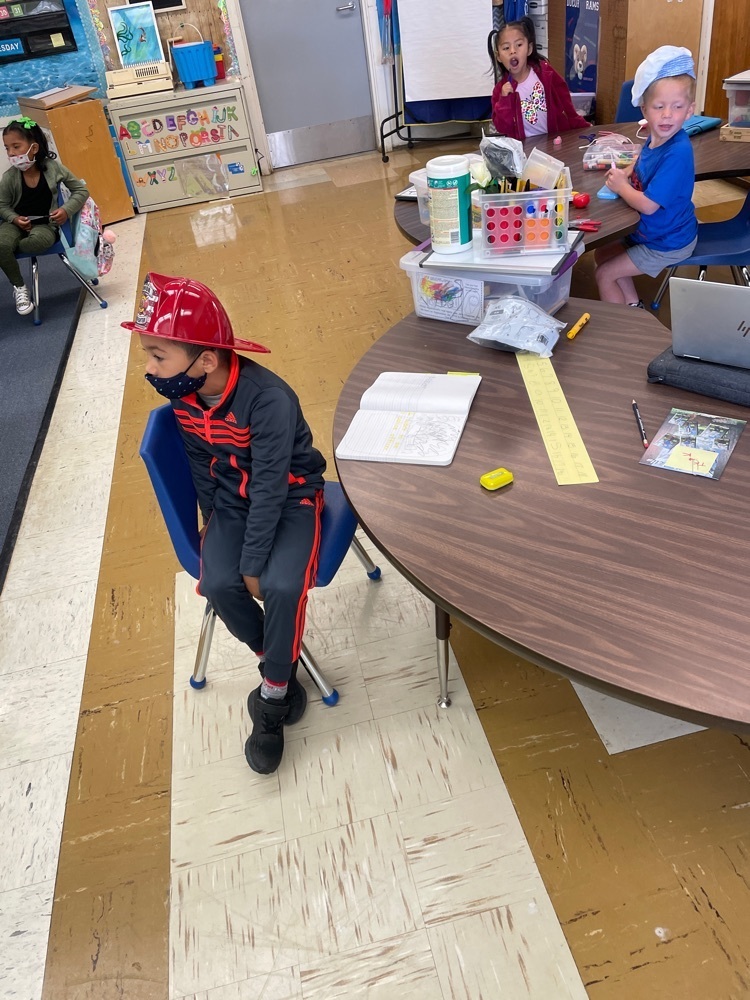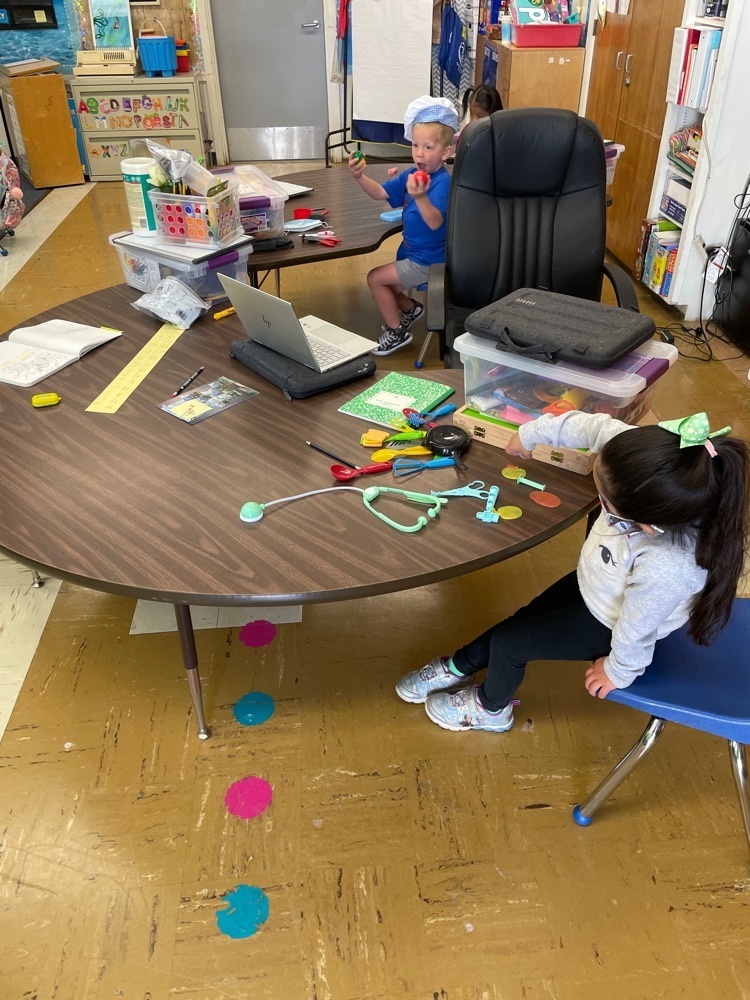 Community workers in TK/Kinder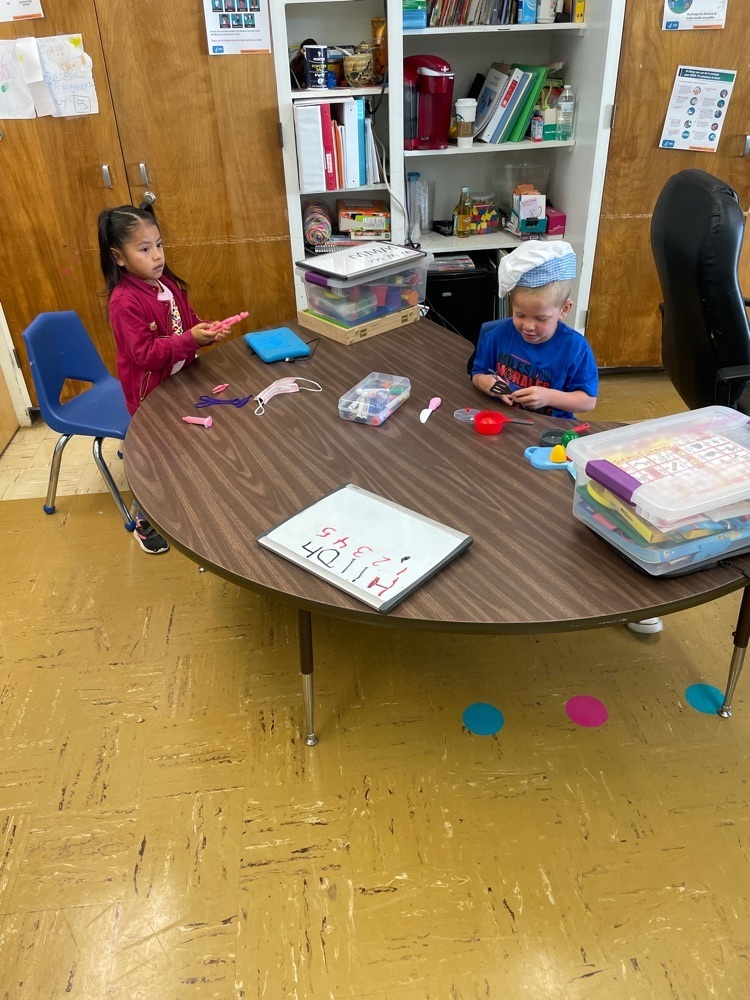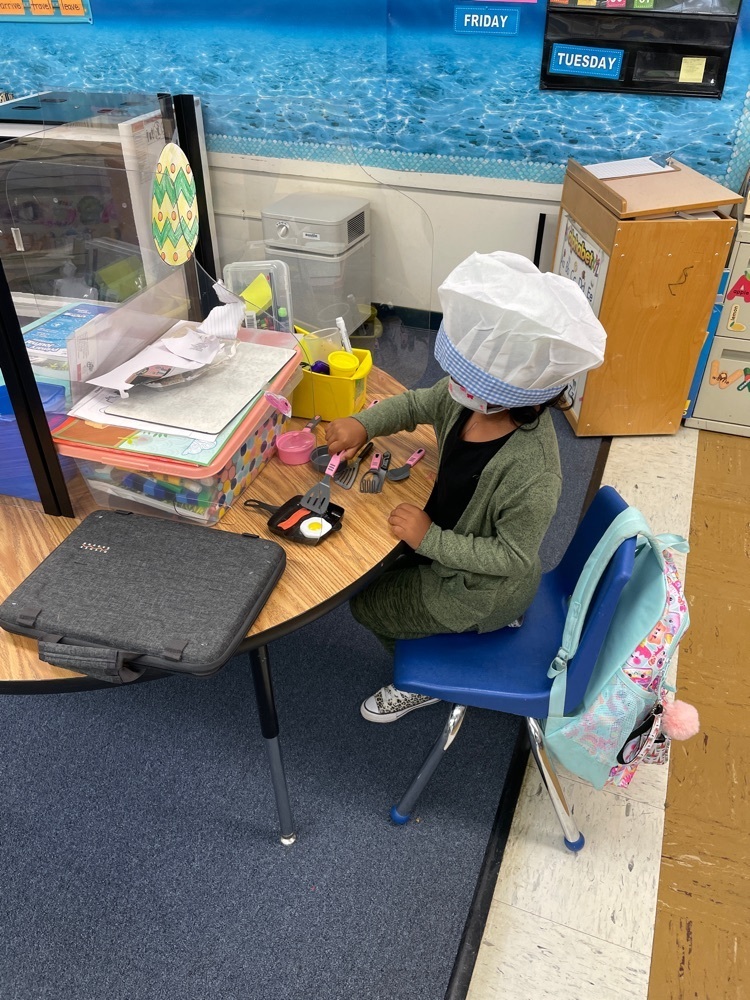 Earth day fun!!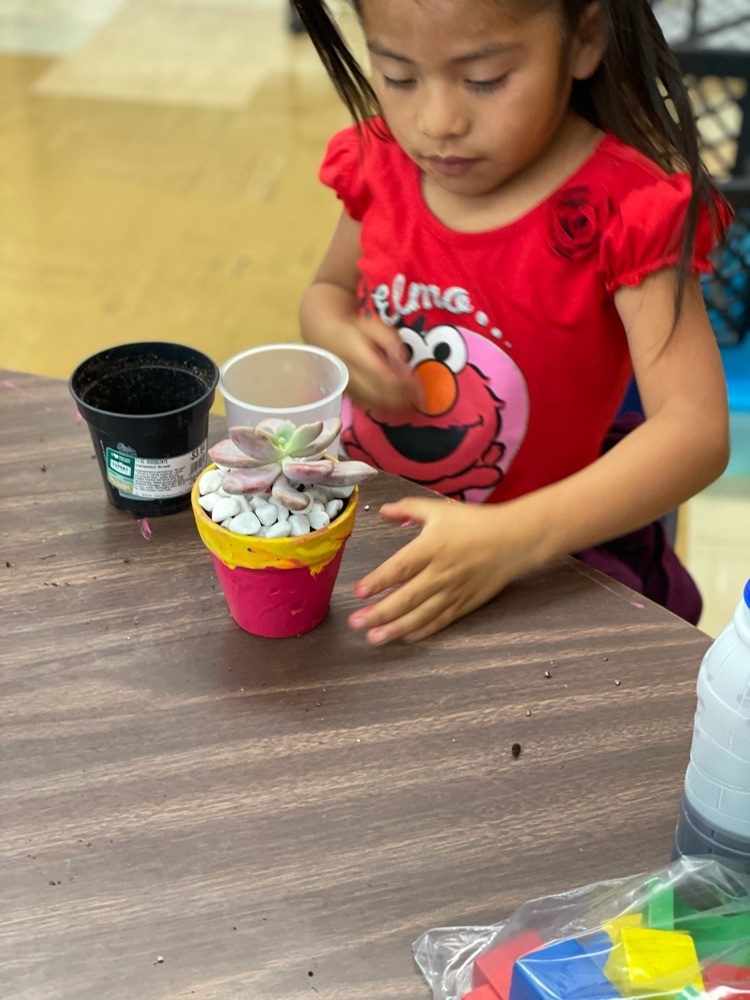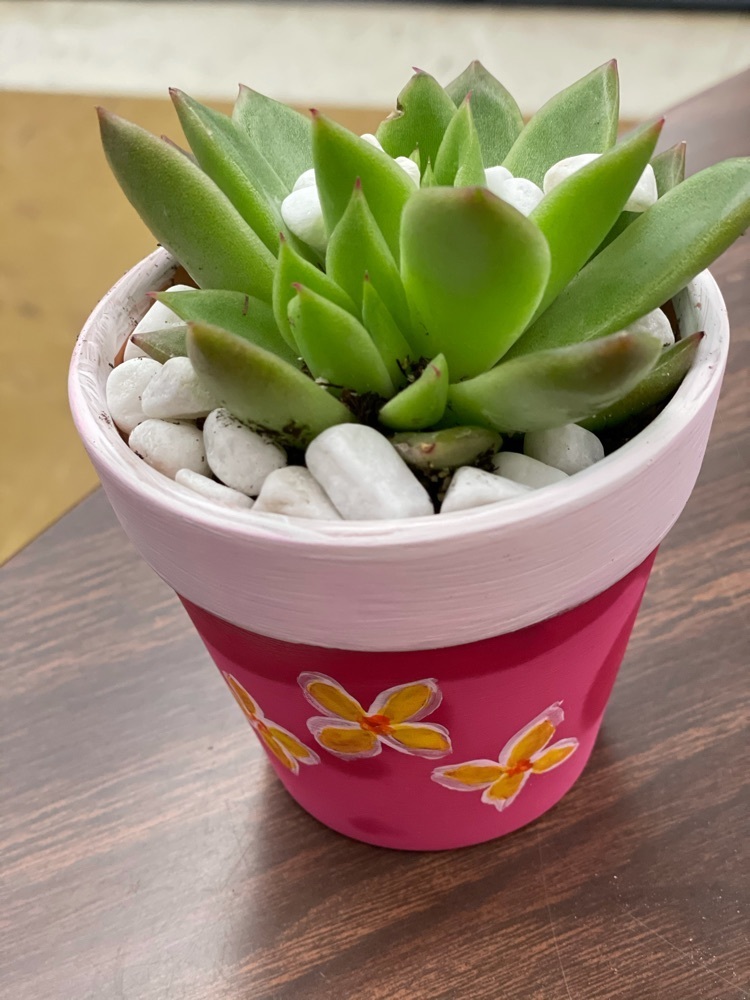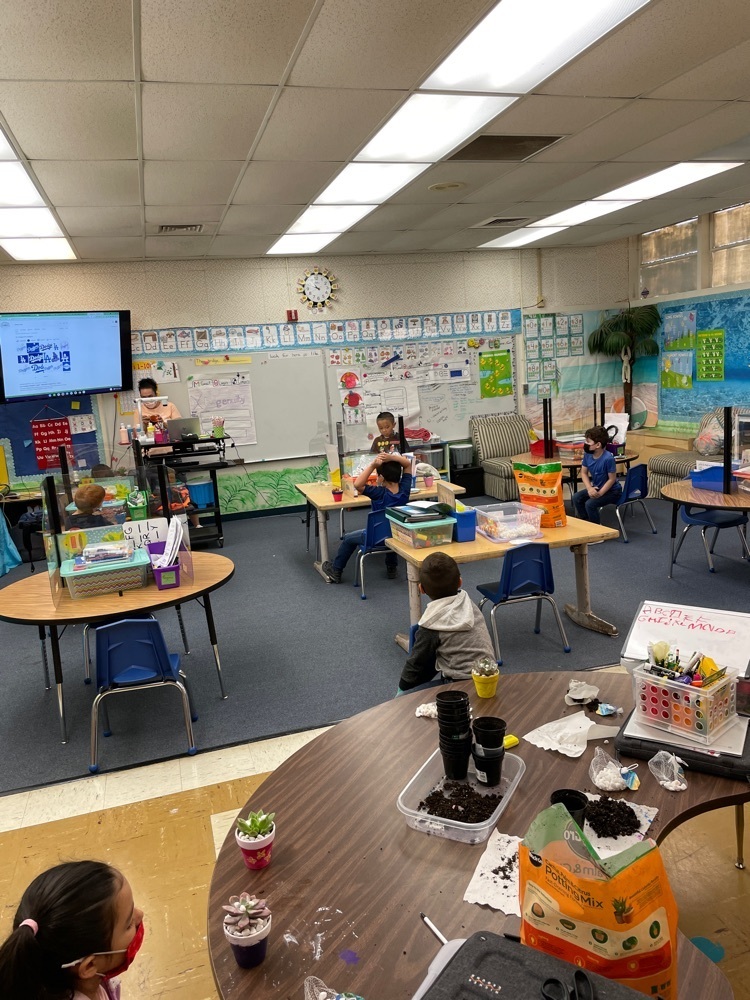 Earth day in TK and Kinder!! Planting Succulents..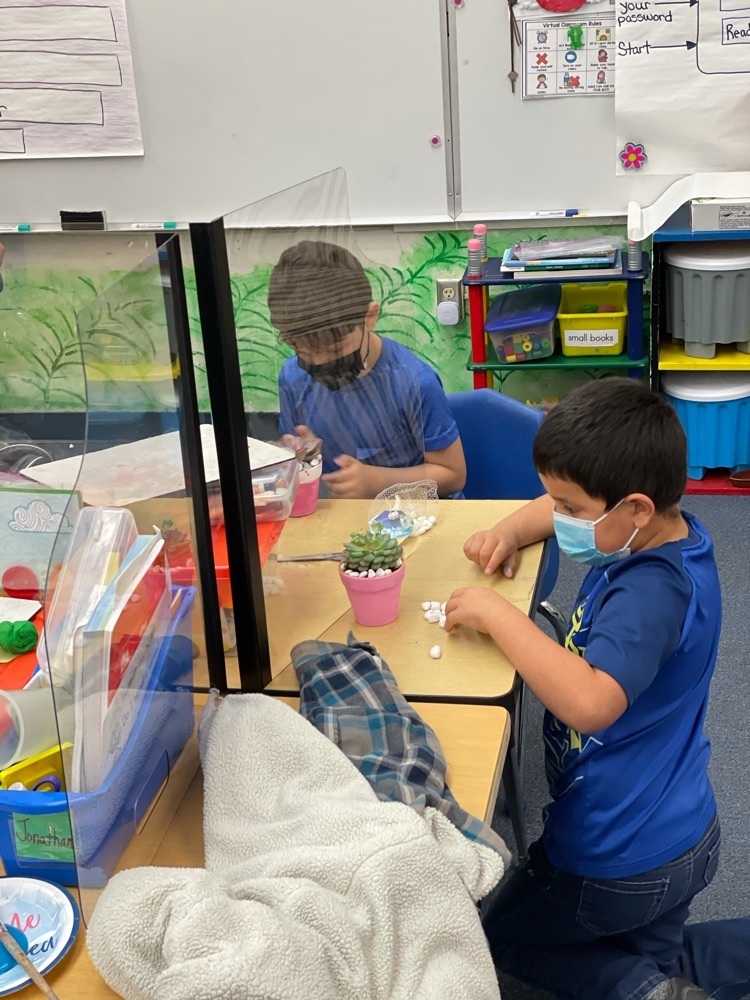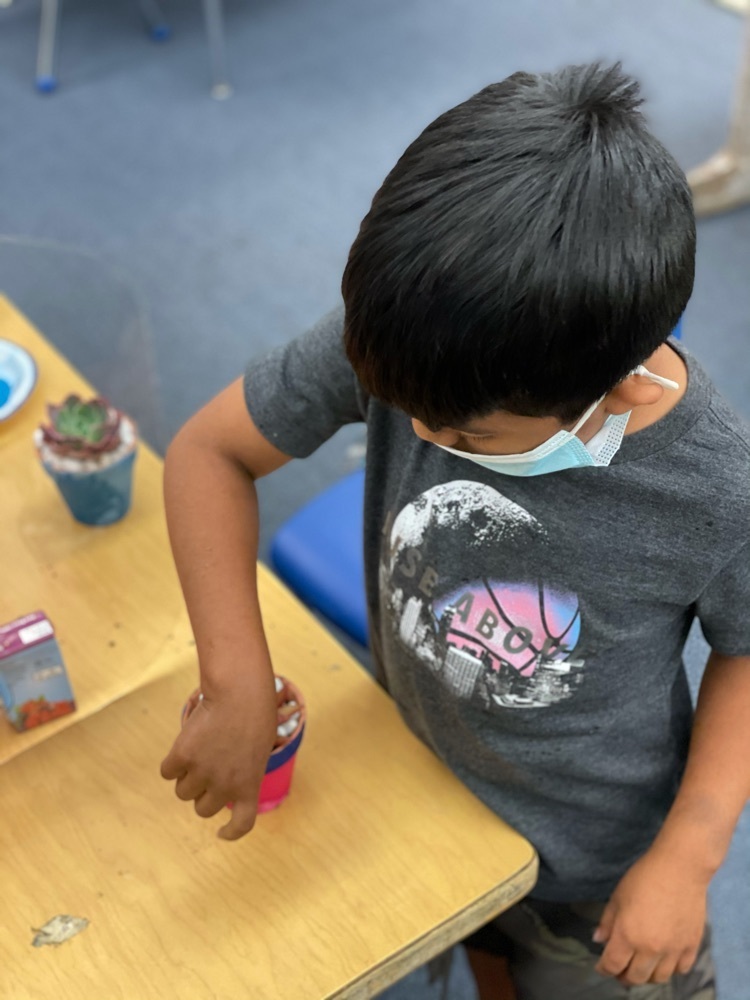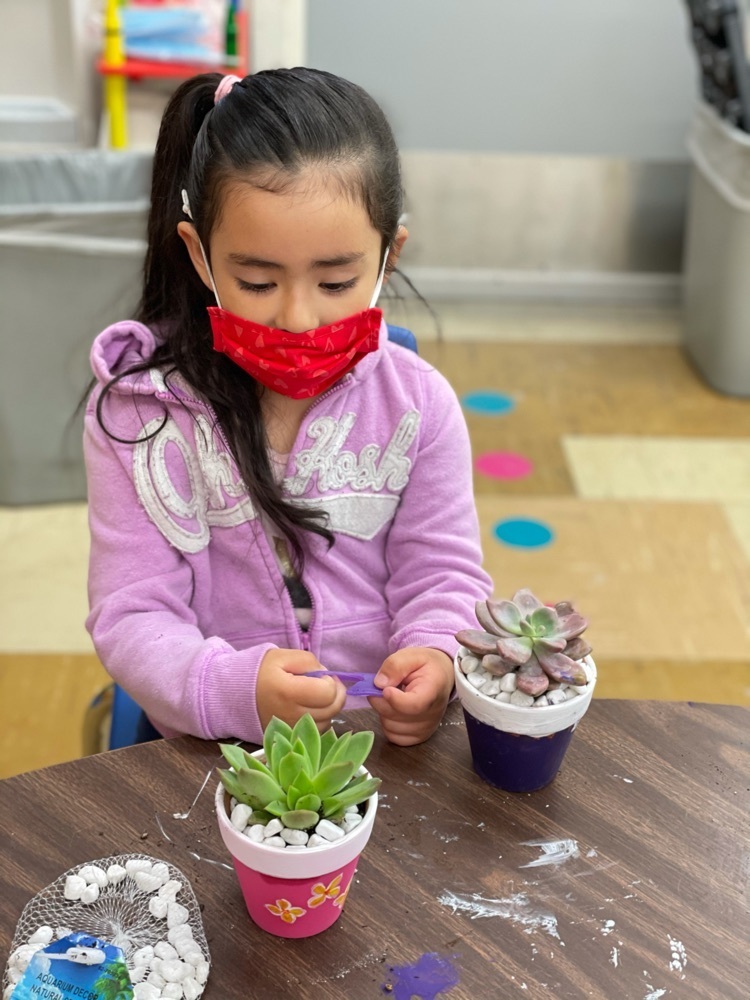 Reminder!!!!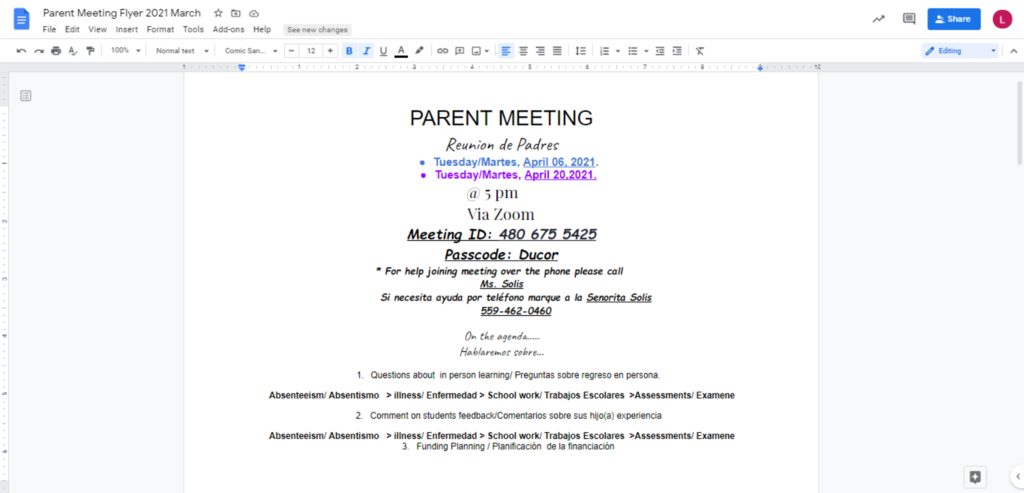 Students, Ducor staff, Parents Do not forget to wear your Funcky Facemask tomorrow April 16, 2021. Dress codes still applies!!! Estudiantes, personal de Ducor, padres No olvides usar tu Chistoso Cubrebocas mañana 16 de abril de 2021. Los códigos de vestimenta todavía se aplican !!!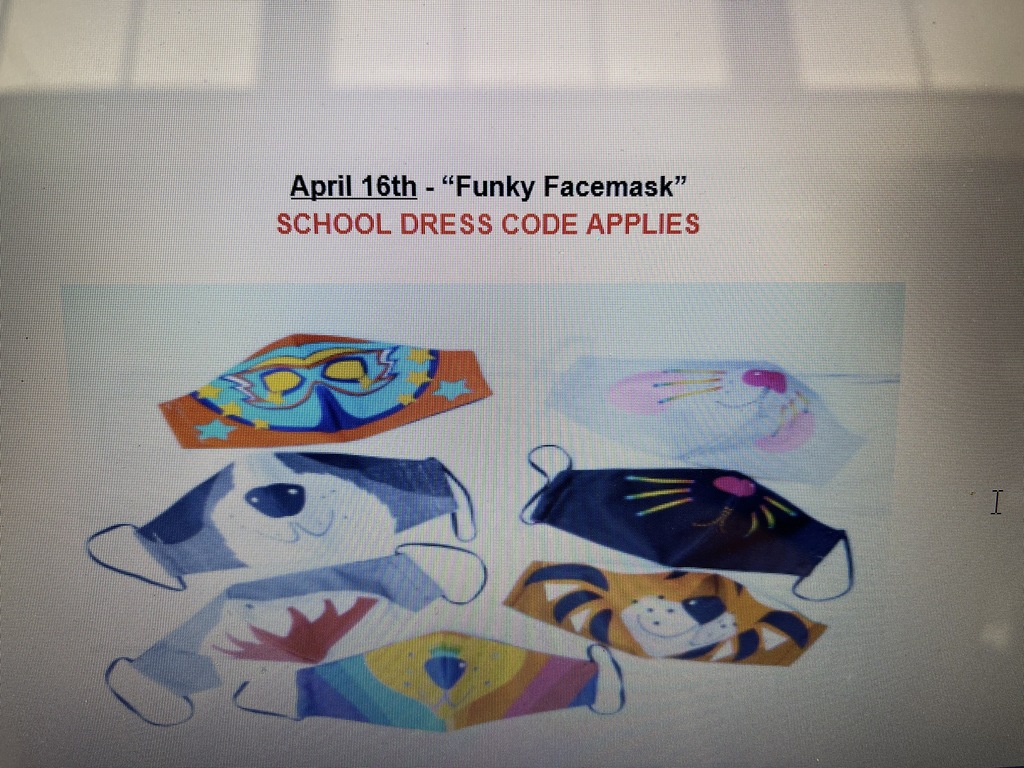 Please Share! Por favor compartan! :)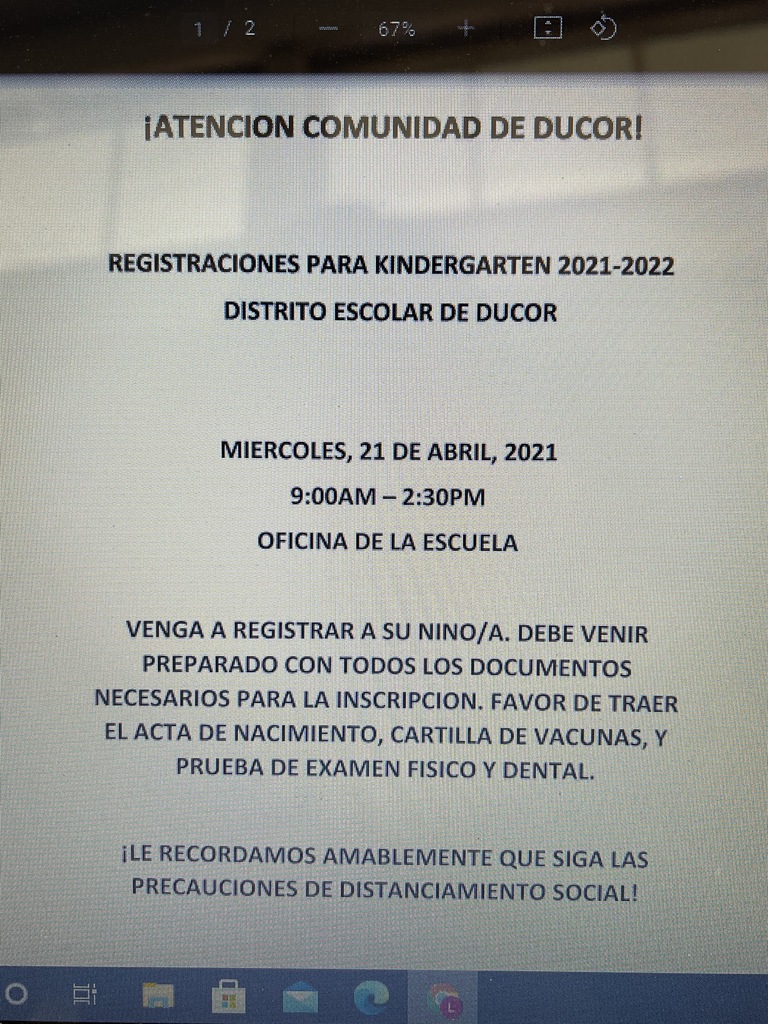 Friday April 9,2022 🏈⚾️🏀Sport/Jersey day🏈⚾️⚽️ We encourage all those that would like to participate to wear a jersey or sport shirt to school. ‼️school Dress code applies.‼️ Animamos a todos aquellos que quieran participar a llevar una camiseta o una camisa deportiva a la escuela. ‼️Sigue siendo aplicable el código de vestimenta escolar‼️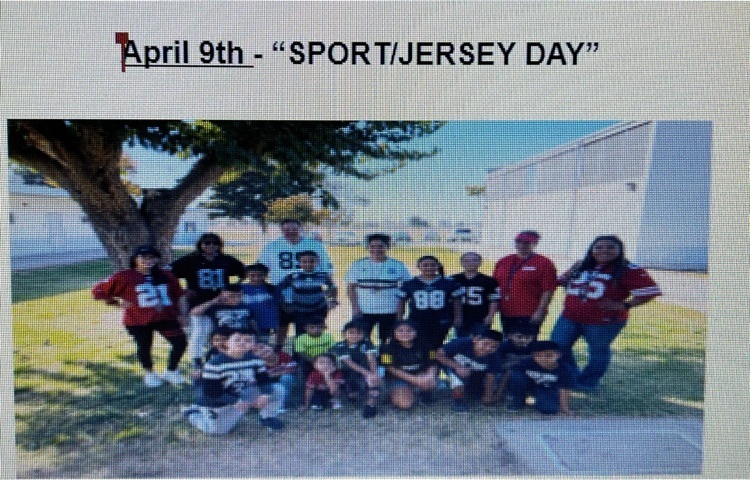 Students and Parents: Ducor Union Elementary School is slowly transitioning back to in-person instruction. At this time, the Choices after-school program will continue to deliver instruction through a virtual learning environment. We will continue to connect with students via Zoom, wellness calls, and CASP Connect. If you are unfamiliar with CASP Connect, click the link down below, and keep up with the after-school program. The virtual Choices schedule will remain the same, it is included in this email, and you can also find it on CASP Connect. Consistent attendance continues to be very important. To mark attendance, students and/or parents must check in with Ms. Rodriguez at (559) 909-8115 or via email. I encourage students to check in via Zoom or CASP Connect. Students that don't attend 3 days in a row, with no communication from students and/or parents, will have to get dropped from the after-school program. Students are welcomed to join back at any time, but must meet program expectations when it comes to attendance. Thank you for your support and patience during this time. Ducor Choices will continue to provide a safe and supportive environment, healthy choices, and engaged learning. We have exciting activities coming soon! If you have any questions or concerns please contact Ms. Rodriguez. Virtual Choices schedule: Monday/Tuesday/Friday 3:00pm-4:00pm Zoom meeting (Enrichment) 4:00pm-5:30pm Homework assistance (Zoom) 5:30pm-6:00pm Wellness calls Wednesday/Thursday 3:00pm-3:30pm Zoom meeting (Check in) 3:30pm-5:30pm Homework assistance (Zoom) 5:30pm-6:00pm Wellness calls Estudiantes y Padres: La escuela Ducor Union Elementary está regresando lentamente a la instrucción en persona. En este momento, el programa Choices después de la escuela continuará brindando instrucción a través de un entorno de aprendizaje virtual. Continuaremos conectándonos con los estudiantes a través de Zoom, llamadas de bienestar y CASP Connect. Si no está familiarizado con CASP Connect, haga clic en el enlace a continuación y manténgase al día con el programa después de la escuela. El horario virtual de Choices seguirá siendo el mismo, está incluido en este correo electrónico y también puede encontrarlo en CASP Connect. La asistencia constante sigue siendo muy importante. Para marcar la asistencia, los estudiantes y/o los padres deben comunicarse con la señorita Rodríguez al (559) 909-8115 o por correo electrónico. Ánimo a los estudiantes a registrarse a través de Zoom o CASP Connect. Los estudiantes que no asistan tres días seguidos, sin comunicación del estudiante y/o de padres, deberán ser retirados del programa. Los estudiantes podrán volver a unirse en cualquier momento, pero deben cumplir con las expectativas del programa en lo que respecta a la asistencia. Gracias por su apoyo y paciencia durante este tiempo. El programa Choices continuará brindando un entorno seguro y de apoyo, opciones saludables y aprendizaje comprometido. ¡Tenemos actividades emocionantes próximamente! Si tiene alguna pregunta o inquietud, comuníquese con la señorita Rodríguez. Horario Virtual de Choices: Lunes/Martes/Viernes 3:00pm-4:00pm Reunión de Zoom (Enriquecimiento) 4:00pm-5:30pm Ayuda con la tarea (Zoom) 5:30pm-6:00pm Llamadas de bienestar Miércoles/Jueves 3:00pm-3:30pm Reunión de Zoom (Asistencia) 3:30pm-5:30pm Ayuda con la tarea (Zoom) 5:30pm-6:00pm Llamadas de bienestar CASP Connect link/el enlace a CASP Connect
https://sites.google.com/tularecoe.net/ducor/home
Planting a flower... hopefully the butterflies and humming birds visit us!!
Plant a Flower day!! TK and Kinder science day!!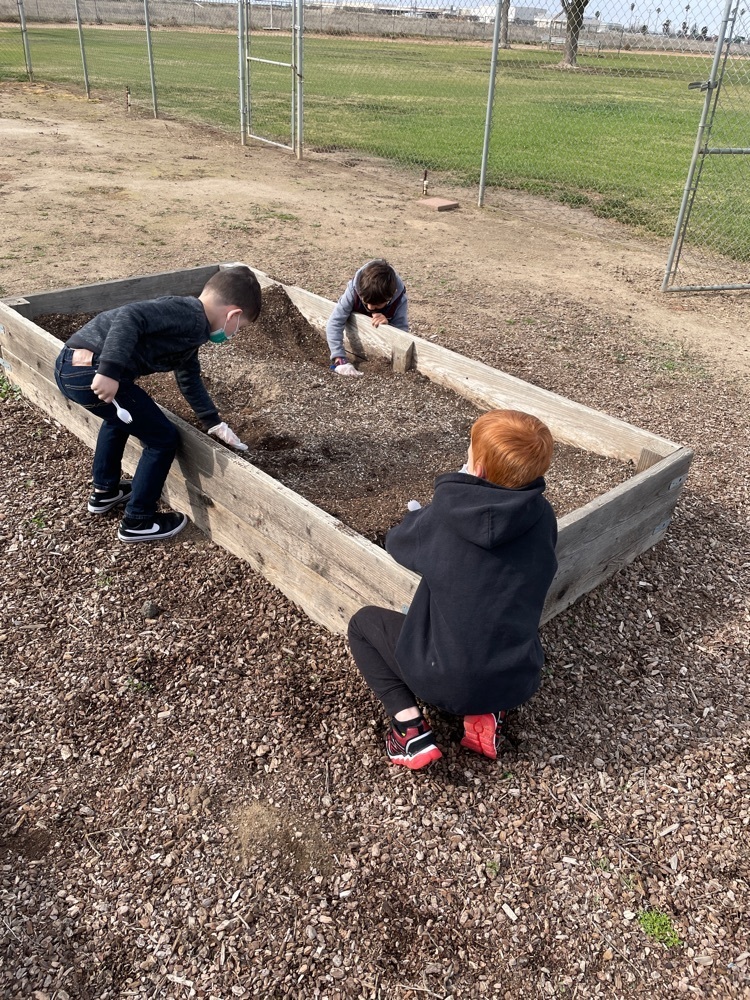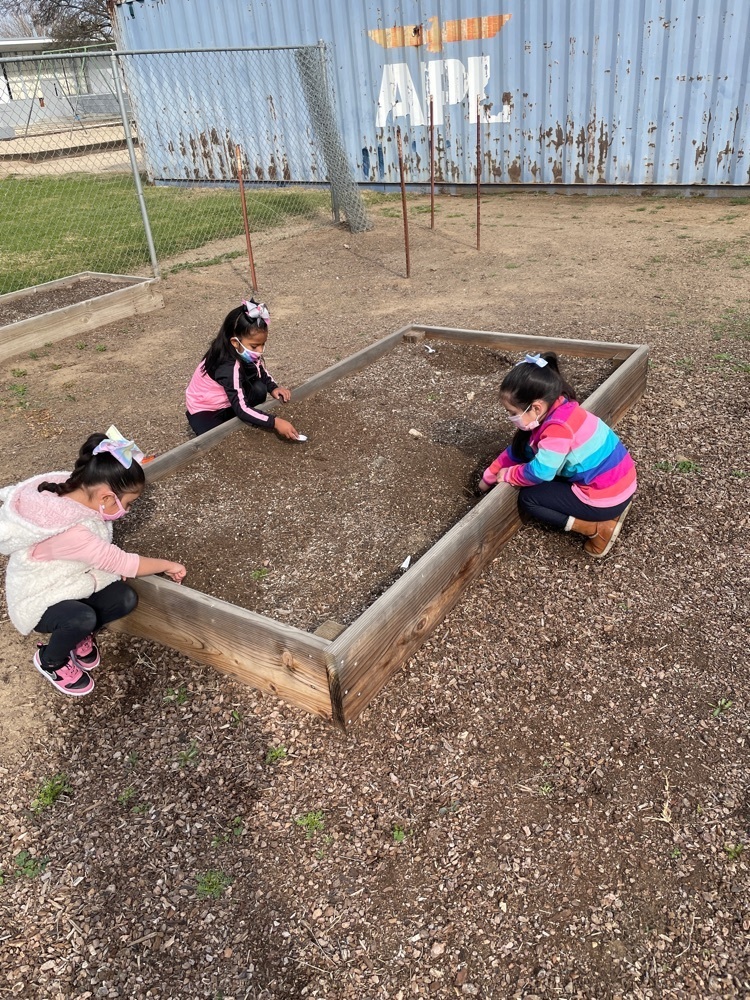 Just another day in TK.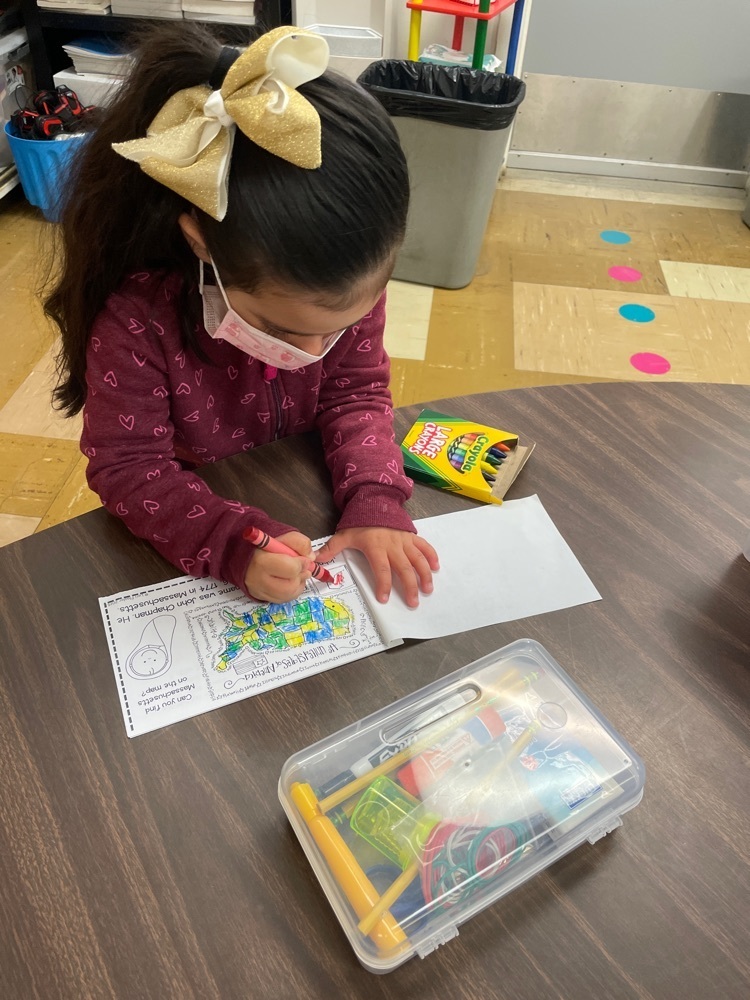 Kinder learning in process..